A Simple Plan
Nothing kick starts the winter blues like the first day back in the office after the holidays, January's torrential rain and the spare tire that santa left you. I'll say it, January is a meh month, at least compared to December's 31 days chock-full of friends, family and good times.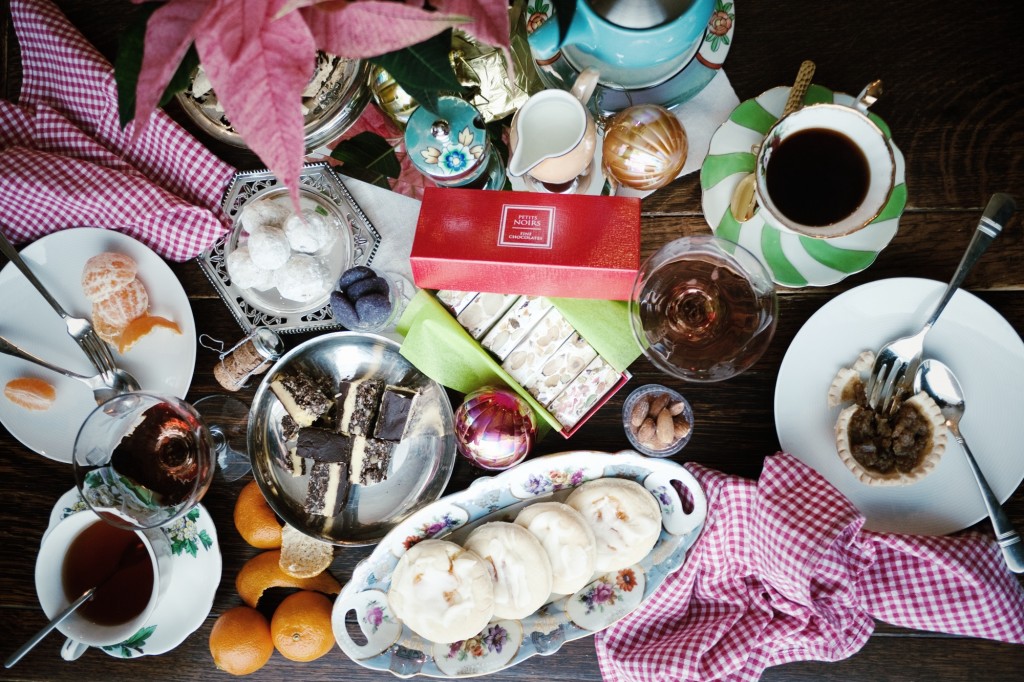 This year I have a plan to best the blues! It is a simple plan really which revolves mainly around afternoon tea parties and evening tapas. Relax, I'm not suggesting that you need to host another party, but rather just prepare a little bite for you and maybe a friend. Think about it, what better time to have a nice little tea party than in the dead of winter? And following my dad's wisdom, if you make plans then you always have something to look forward to! Really, what better way to ward off the winter blues than by having something exciting to look forward to every week through-out January.
So this is the deal, set aside a couple hours once a week for a little me time. I'm planning on having Saturday afternoon tea parties with Charlie. You could always invite a real person to your tea party or maybe just bring along a good book. I'm also thinking that a mid week tapas night would be a swell ideal too. But remember: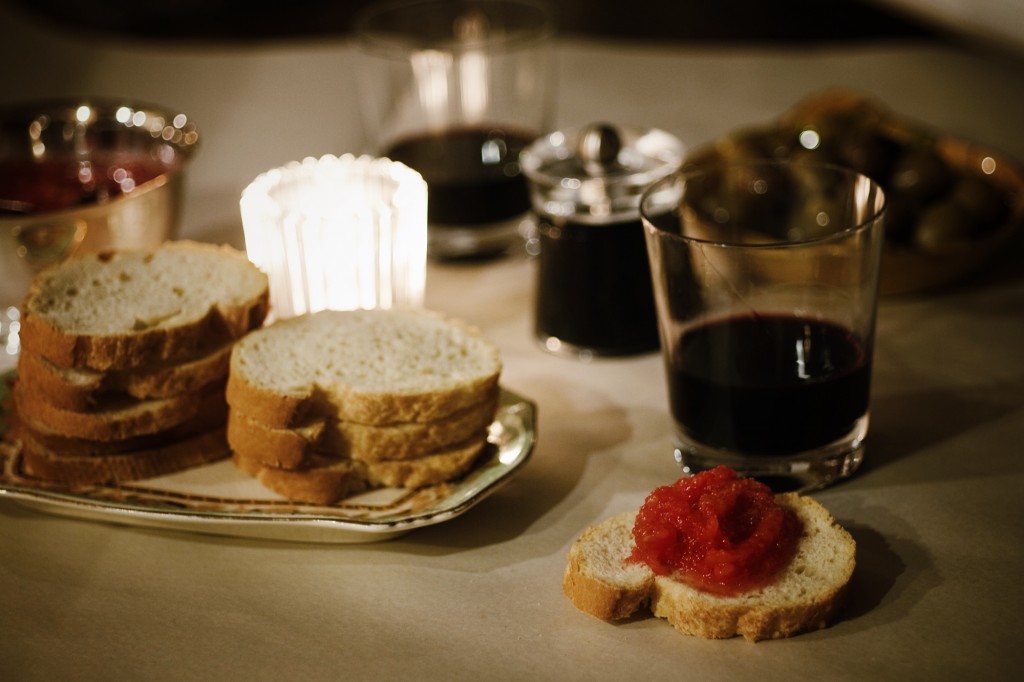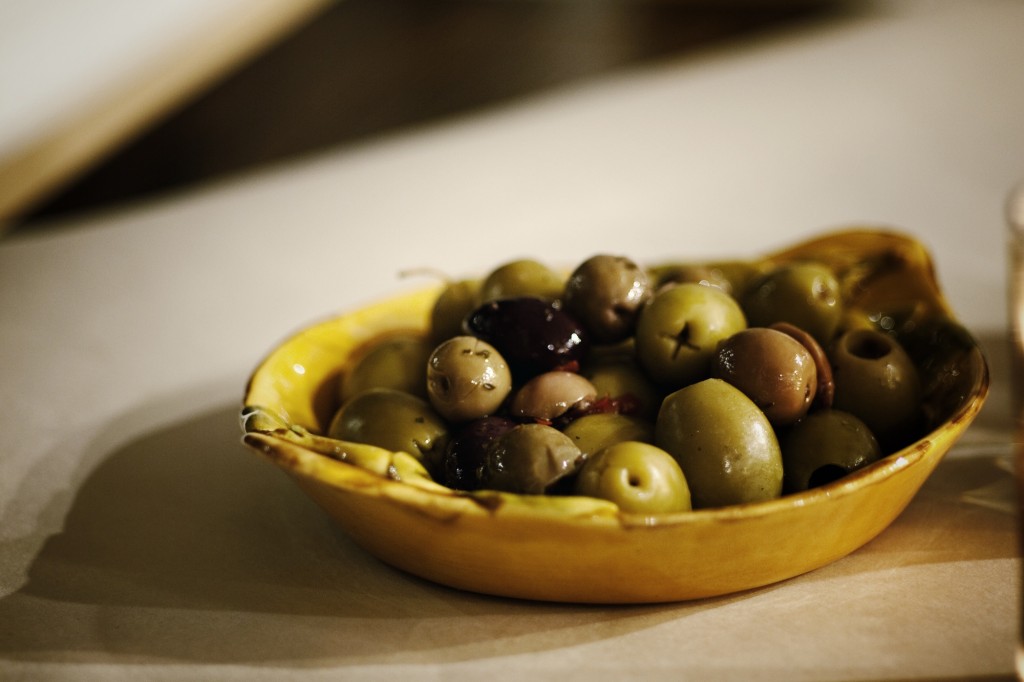 Keep it Simple
That is when planning the menu at least. Try to get everything together without making a trip to the market. Make use of the things that you have on hand. If you are like me having to run to the store in a down pour would really put a damper on actually following through with the whole plan. So even if all you are having is tea and a couple of cookies or olives and a little cheese, just make it happen with what you have on hand.
God is in The Details
So now that you have whipped up your simple menu, bust out your best china. What makes a tea party more fun than using a proper tea cups or a few tiny bowls of fancy salts to choose from? Or maybe you are the proud owner of your grandma's spoon collection, I bet they would like to see a little action. Anything will do really, just as long as it makes you feel like you are doing something special.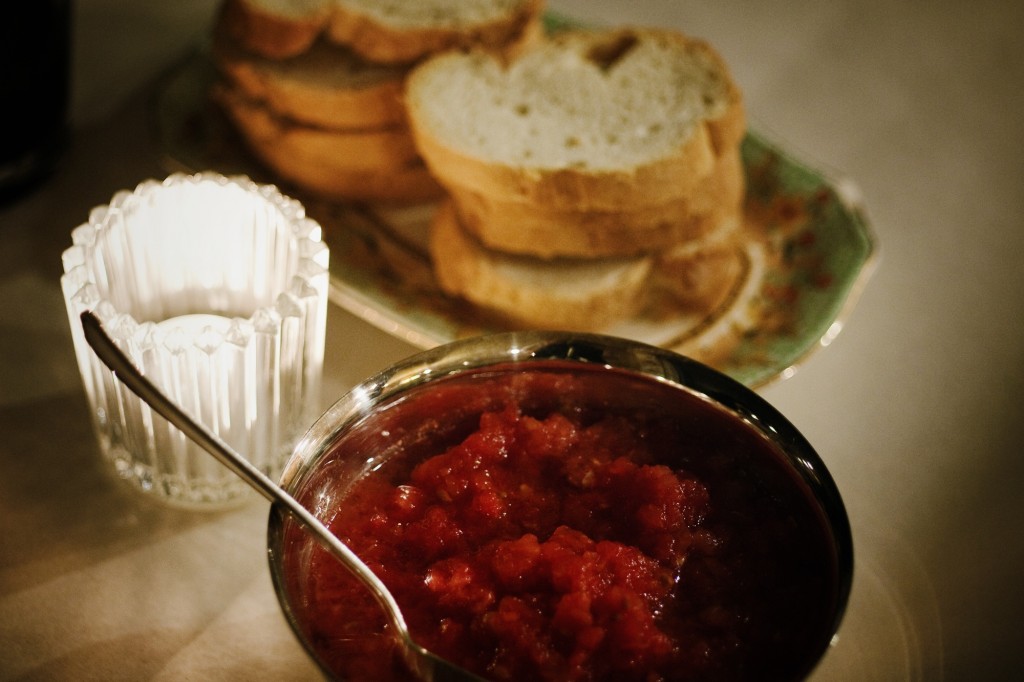 So set your table up nice and proper or maybe take your cue from Joy The Baker's Perfect Cheese Plate. Whatever you do, have fun. And watch out for January 16, it will apparently be the most depressing day of the year.
albrecht, blues, january, tapas, tea, winter