First world problem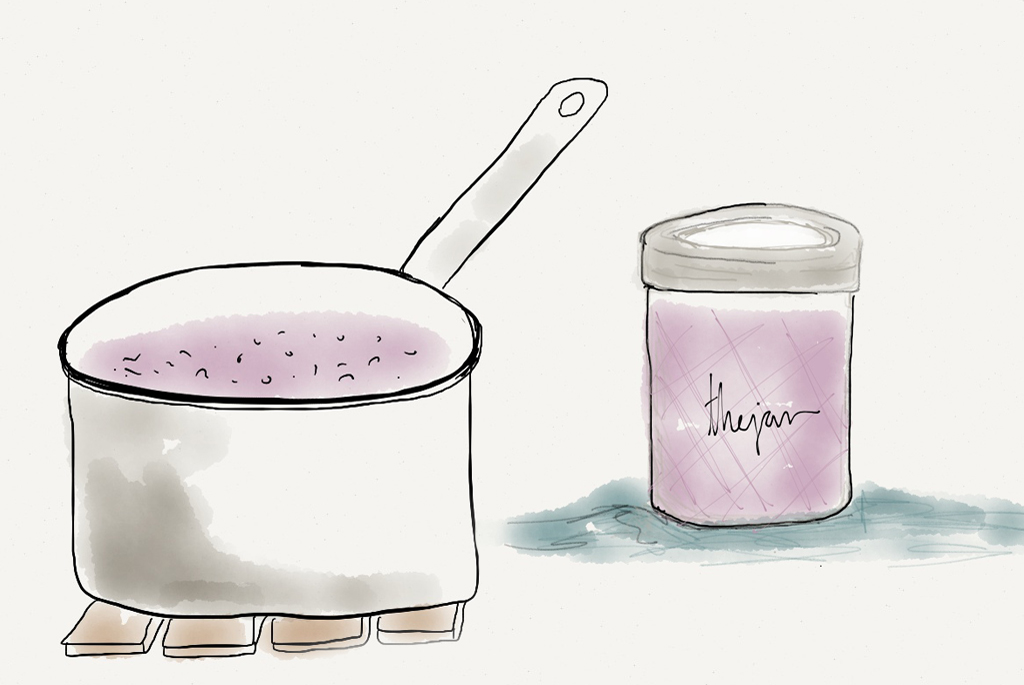 A couple of weekends ago tragedy struck when we ran out of lavender syrup for Sunday morning lattes. A bit of a first world problem I know, but I love my lavender latte! I have mentioned it before, Sunday morning coffee is serious business and messing with tradition can sometimes be a little problematic. Things took a further turn for the worse when the following weekend I learned that Dirty Apron was no long selling lavender syrup! I nearly fainted on the spot. It couldn't be!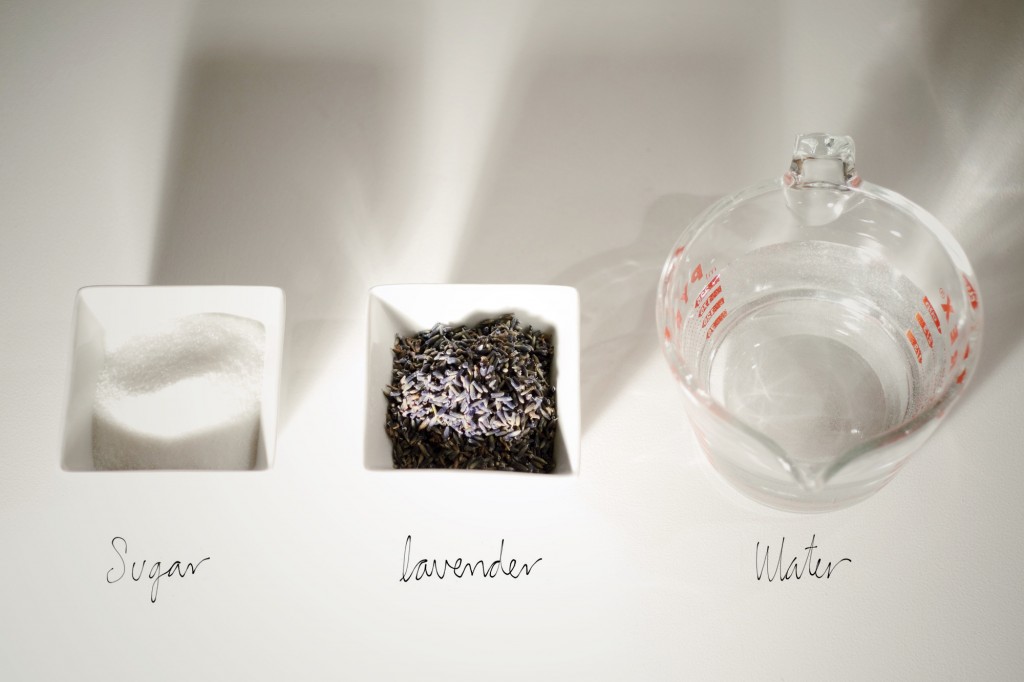 After pulling myself together and walking home, I was determined to find a way to continue the Sunday morning tradition. I decide that simple syrup would be the best place to start, after sourcing some lovely edible French lavender of course. After a little research I was ready to start cooking. And with in a few minutes, I am happy to say that the fridge is once again stocked with lavender syrup for Sunday mornings!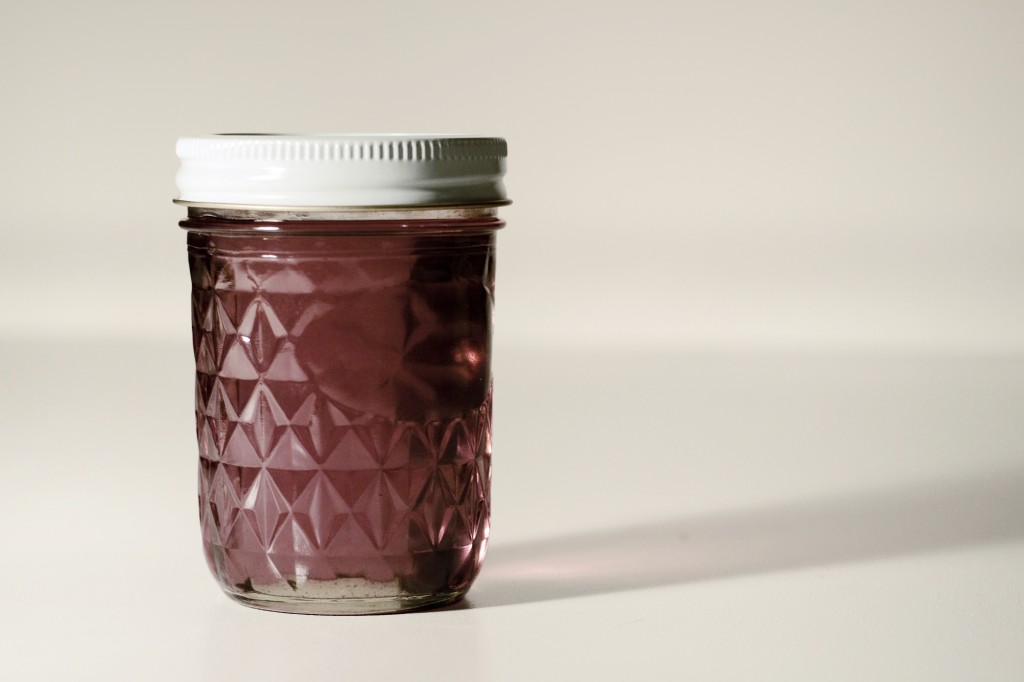 French Lavender Syrup
3 Tablespoons French Lavender
2 cups sugar
1 cup water
Add all the ingredients to a sauce pan and bring to a boil. Stir the contents until all the sugar has dissolved. Remove the pan from the element and cool. Once the syrup has cooled, strain out the remaining bits of lavender, divide into jars and store in the refrigerator.
*I have also heard that it makes a lovely addition to sparkling wine.
coffee, First world problem, lavender, lavender syrup, simple syrup, syrup