Holga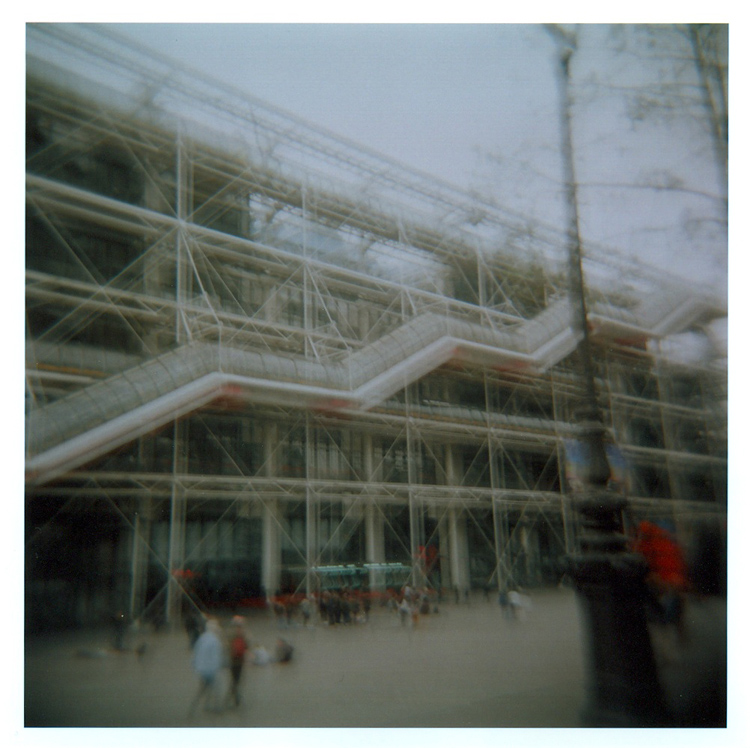 Holga and I are great traveling companions. Any time I am packing up for a trip, I always find a spot for my sweet little Holga. While some might hasten to call her a toy camera, I have different feelings on the matter.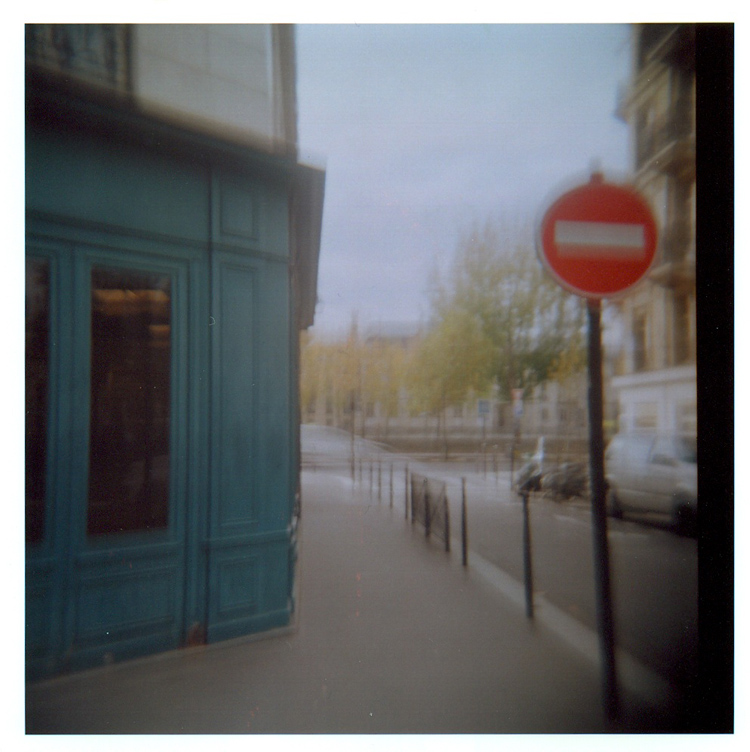 Holga has no regard for resolution, few concerns about image quality and seems to welcome blur and the occasional light leak. She might even be persuaded to encourage that! But this is all a part of what makes her special.
Holga is all about atmosphere – the dreamy quality of her photos always makes me nostalgic to be back in those photos. And since I haven't shared any images from my last round of film, I thought I show you a few now. Enjoy!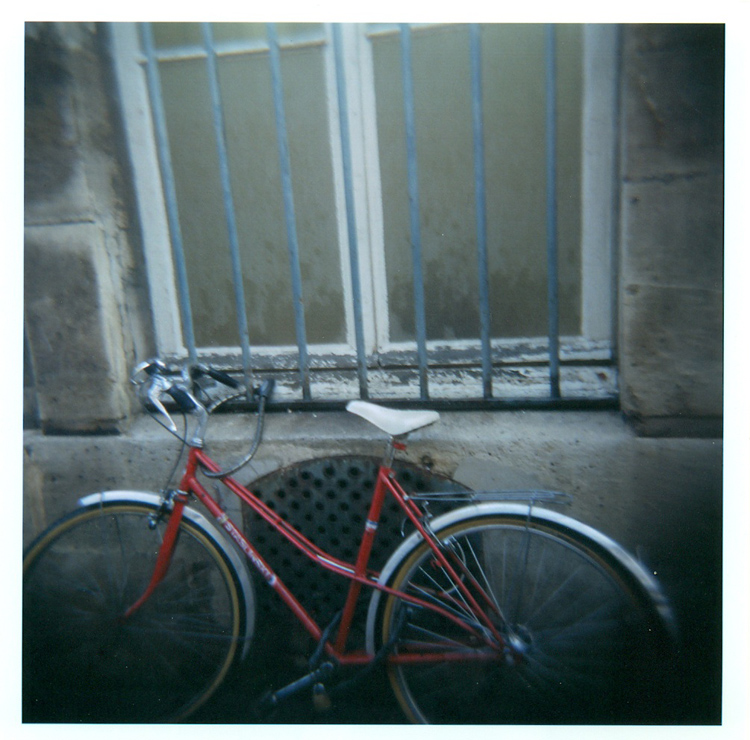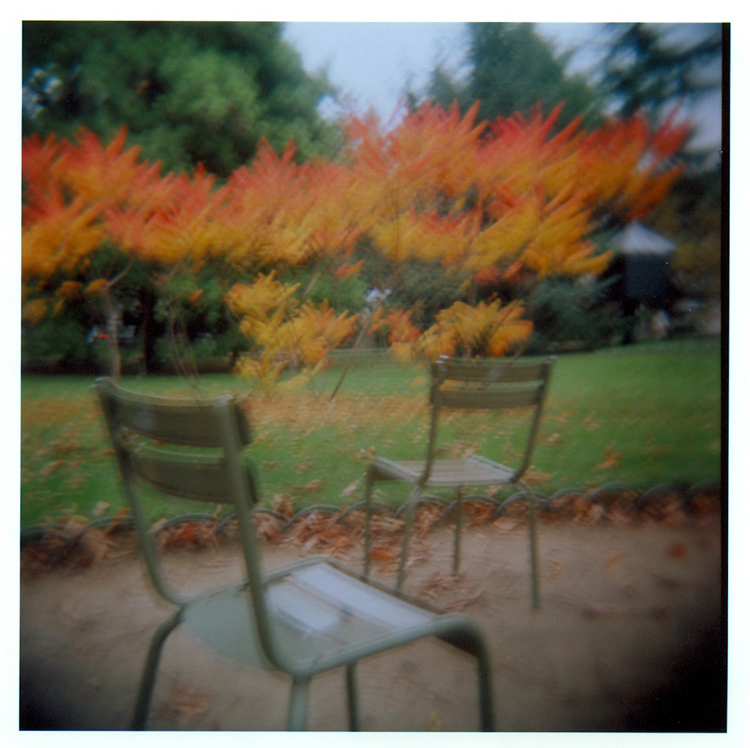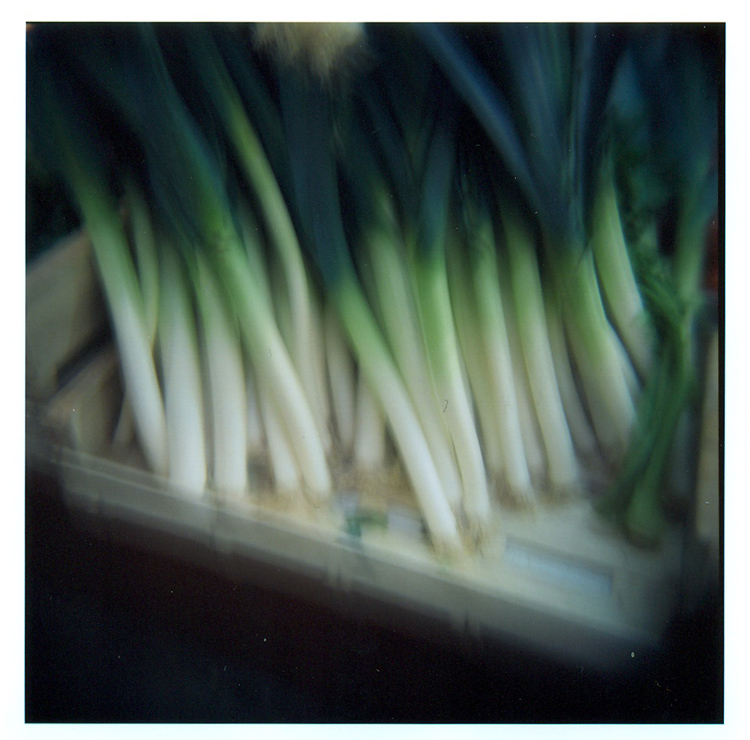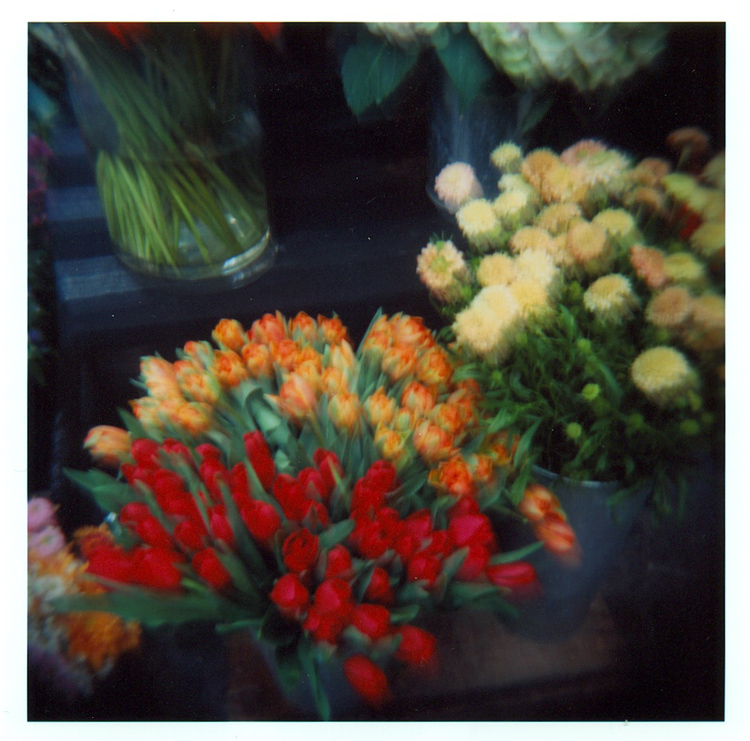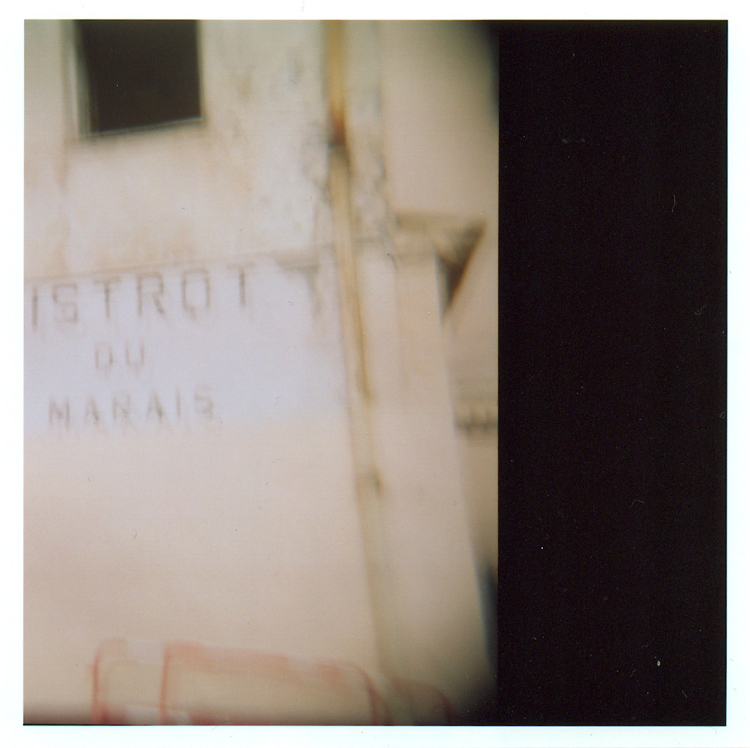 camera, Holga, Paris, pictures