I can't say with authority that Paris is at its prime in autumn. But, autumn in Paris is a lovely season. There's cooling temperatures, the crunch of fallen leaves on the cobblestones and a golden light that all combine to make this a great time of year in Paris. (Is there a not-so-great time of year in Paris? More research may be needed!) Tina and I have had a chance to spend time together in Paris and while we aren't there now, thought we'd share a little slice of our adventures on the blog.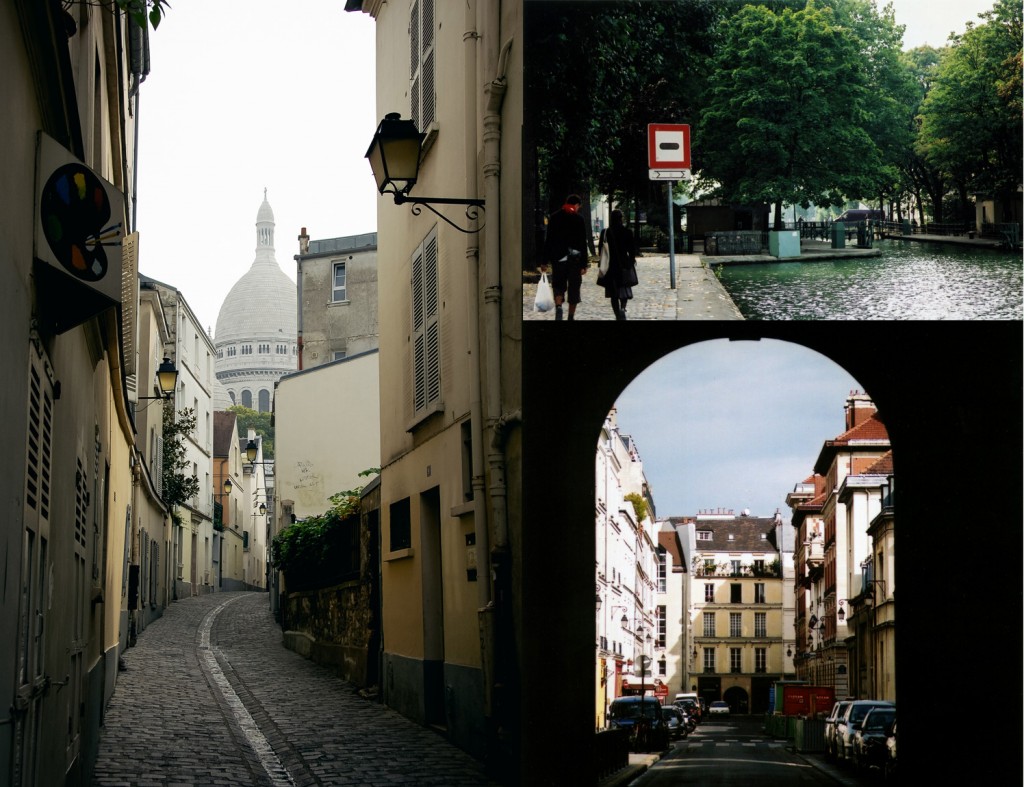 For me, travel is less about a must-see list and more about experiencing a different culture. I want to see a little piece of it in detail, instead of the top picks in brief. I'm happy to find a chair in a sunny spot in Luxembourg Gardens and people watch for an hour than wait in a jostling line to stand close to the Mona Lisa for a moment. We do odd things like frequent various metro stations in hopes of a perfectly moody shot for Tina or follow street bands on their way to the evening's gig.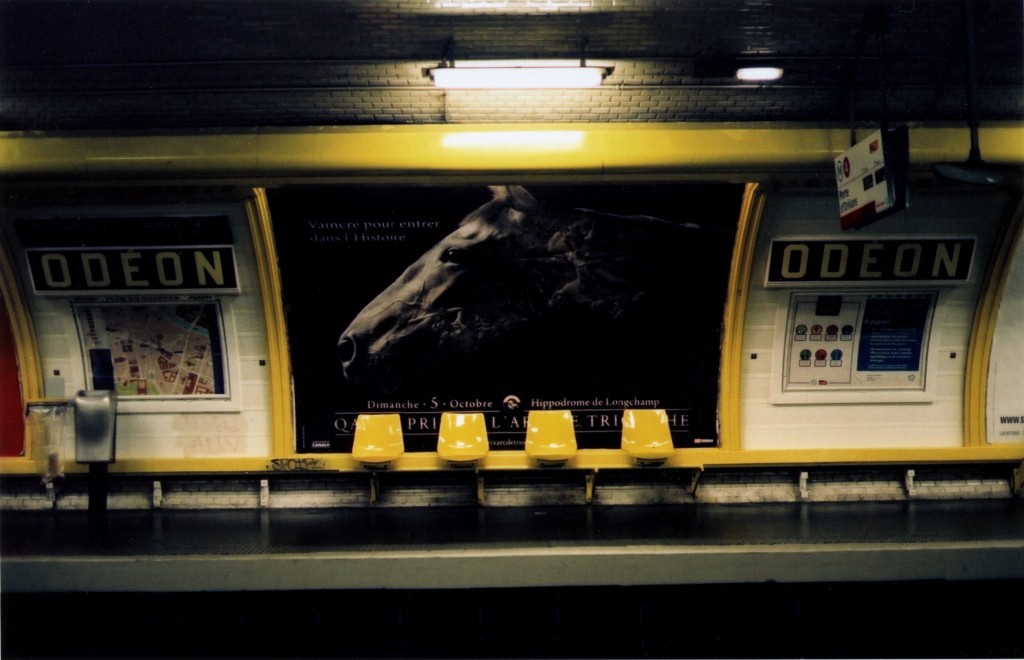 I appreciate the familiarity I find returning to the same wine shop or market vendor. Those snippets of conversation over my wine selection for the evening or multiple questions about when and how I plan to eat the little box of late season fraises des bois (Non, non, don't leave them for tomorrow!) stand out in my memory.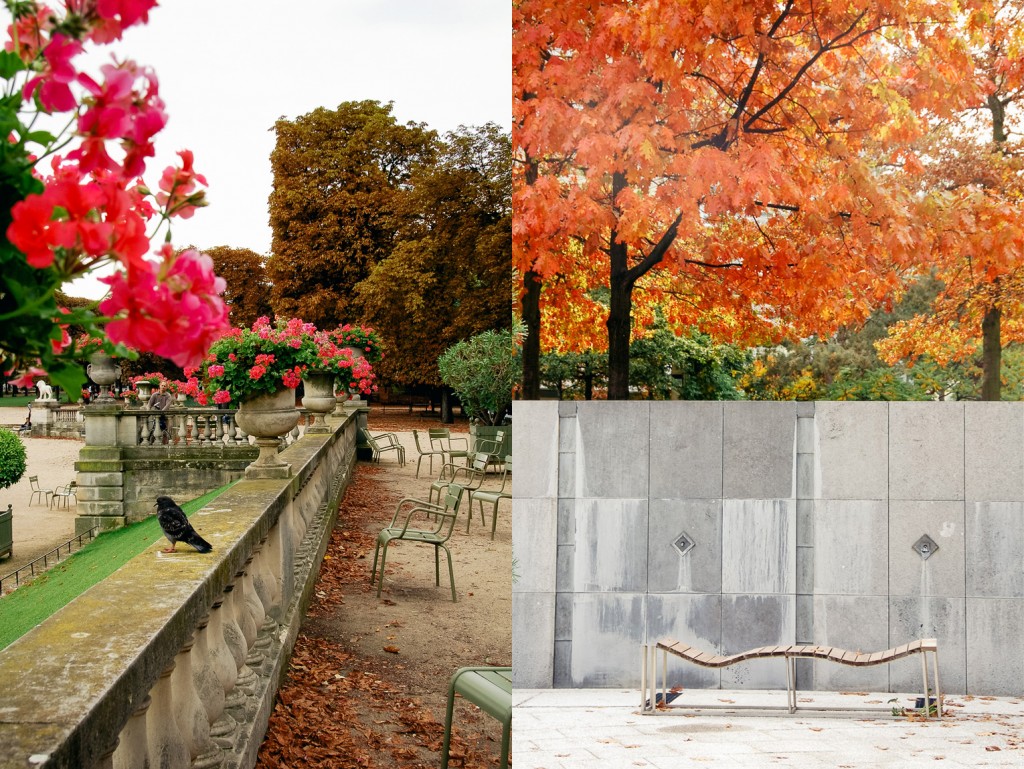 We search out boulangeries where ever we go, looking for favorite treats. Tina always has her eye out for a slice of flan and I am happy to sample pain aux raisins at any hour. At midday, we pick out a baguette sandwich and head outside to eat it. As the afternoon winds down, we look for the long line of Parisians, queueing up for their evening baguette and join in the fun.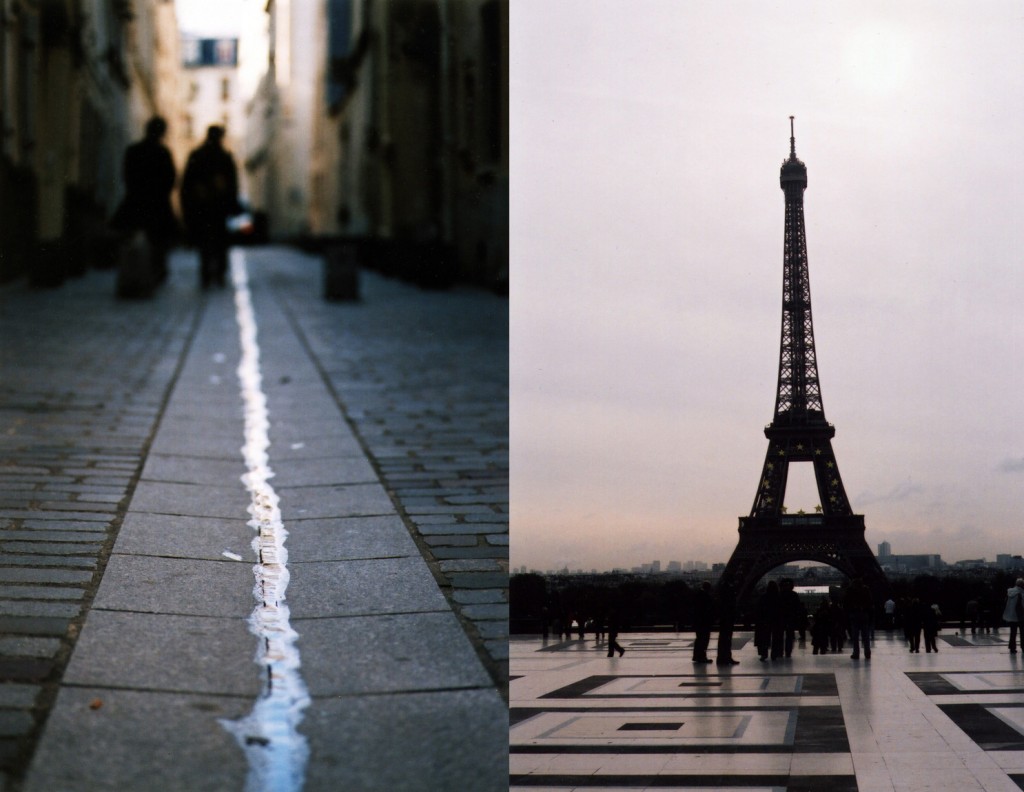 We climb most any structure with stairs. Our apartment is on the fifth floor of a building with a tiny spiraling staircase. (Don't bring a big suitcase!) The Eiffel tower, Notre Dame, the stairs of Montmartre, Sacré Coeur, the Arc de Triomphe, we climb them all. We stop counting stairs.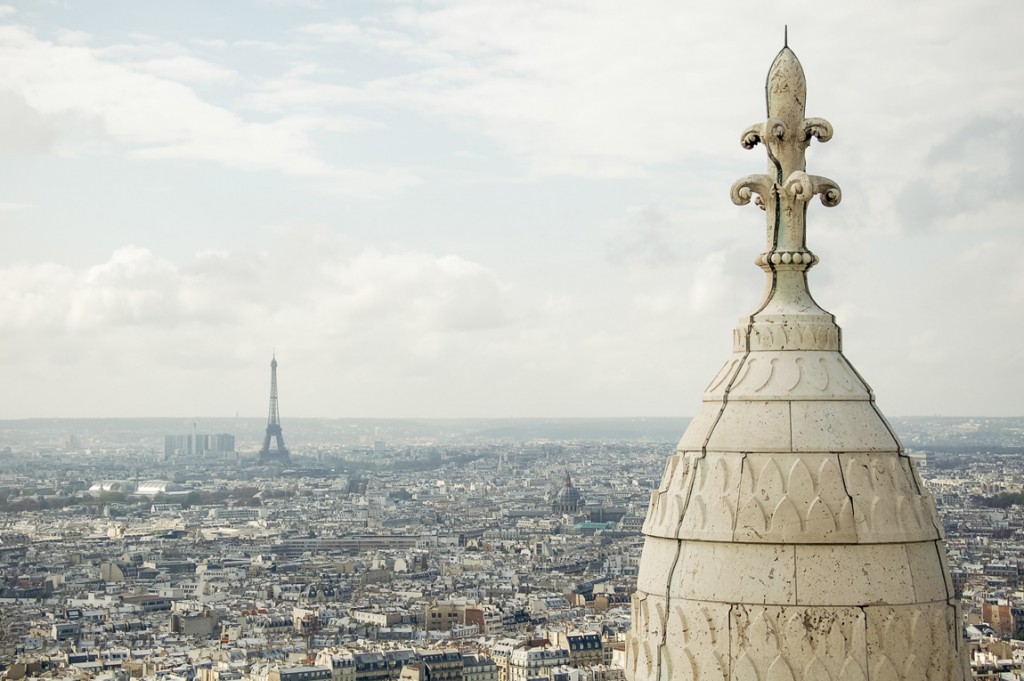 We wander in the markets that stretch out on the street and find mushrooms and pumpkins, cider and artichokes. The olive harvest is happening in the south of France and we search out our favorite varieties. We stand in line for piping hot potato galettes that warm our hands in the chilly morning air.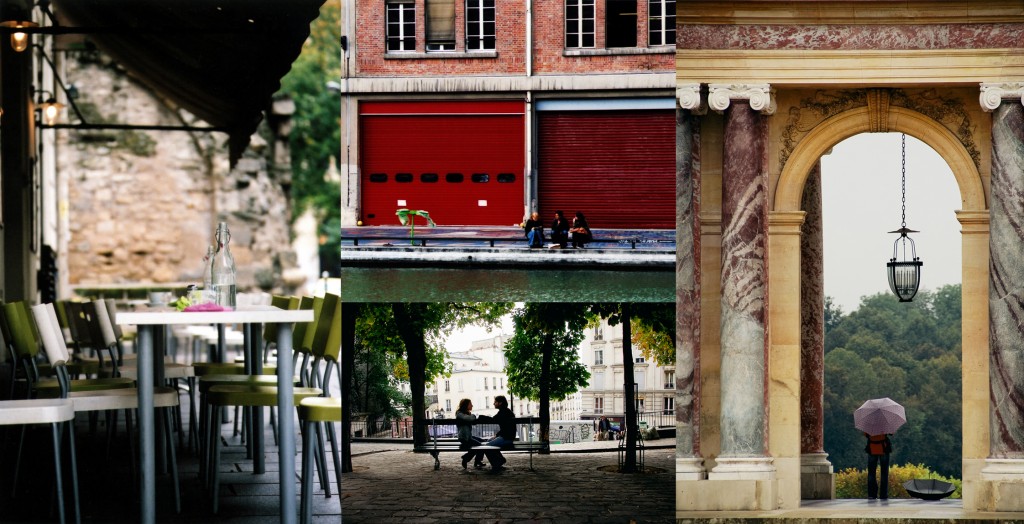 On Sunday, there is a little gathering on one end of the market by the church. A square where the stalls end and the tables and chairs begin. There is accordion music and dancing. And on a sunny afternoon in Paris, this is all we need.