A couple of months ago I received a message from ginger, she said it was my last chance. She had booked tickets to Paris and if I wanted in on the action I had better step up my game. Back in the fall she had told me of her plans and asked if I was interested. I had been non-committal, busy at work and all in all just not sure. But when my final warning came in I decided to give the trip some more serious thought.
Here we are about 2 months later and I'm sitting in seat 16F looking out my window, 35,000 feet in the air and halfway across Canada. To be exact, somewhere over Beausejour, where ever that is. For one reason or another Ginger and I always manage to make time for each other when it comes to Paris, although this time our visit is much overdue.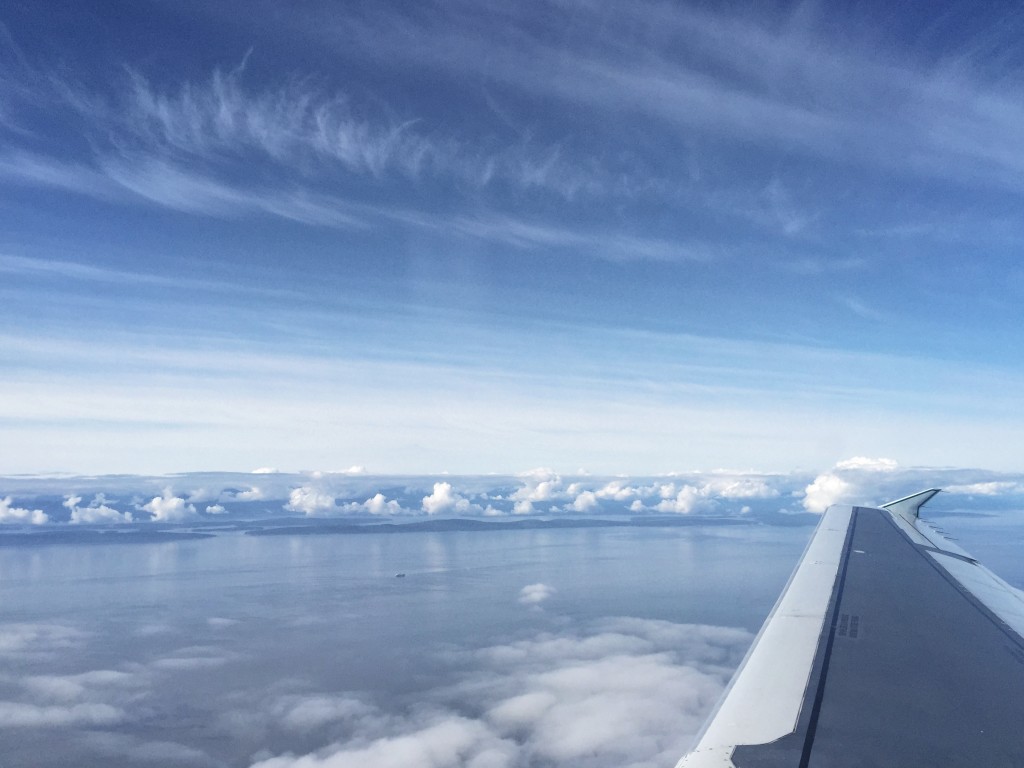 I have always enjoyed traveling with Ginger. We seem to have a similar idea of what it takes to have a good vacation. So far we have a Google map with some rough ideas of sites, food and general things that we want to do while we are in Paris. Unstructured is a good way to describe how we approach things. We often find ourselves gathered around a table with our sketchbooks and a couple of cups of tea, planning the area that we want to visit the next day. Most of our time is spent wandering streets, taking photos and I like to stop often for treats.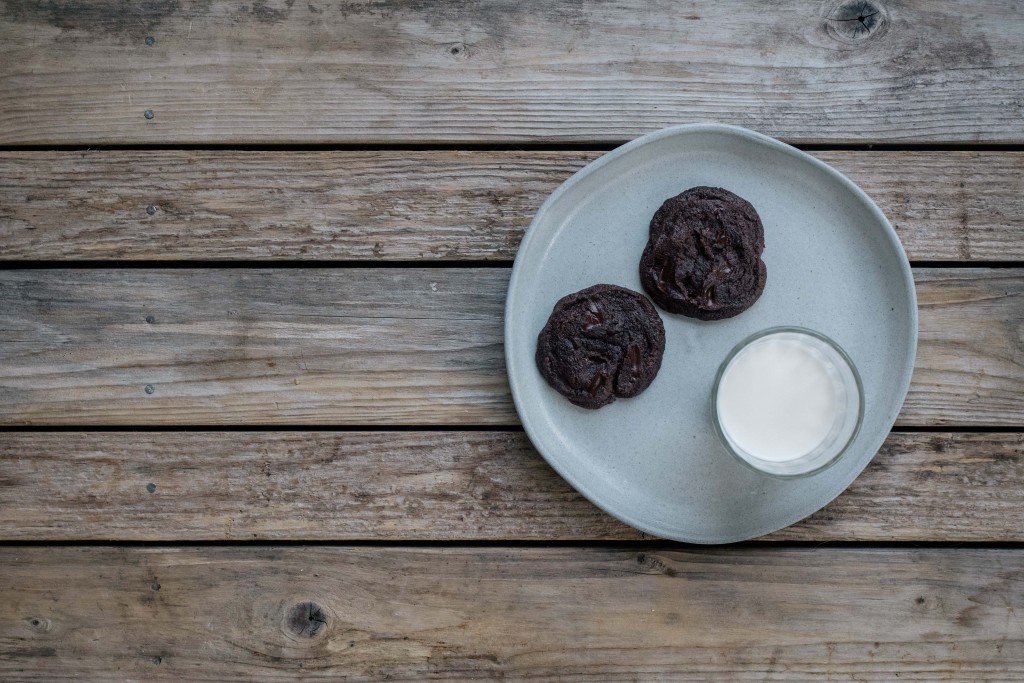 In the days leading up to my departure, when I wasn't making little stacks of items that needed to be packed on the living room floor, I was scanning the internet for all things French. That is when I came upon this recipe in Dorie Greenspan cookbook, Paris Sweets for World Peace/Korova Cookies. It was fate, they were french and I had to make them. We devoured them in record time and when the cookies were all finished I hopped on my plane for Paris.